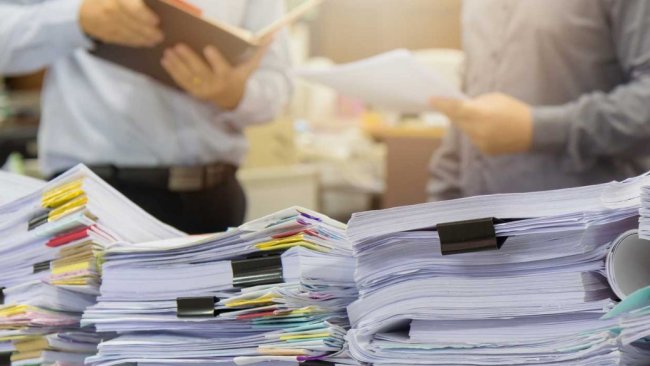 If you find your window looks boring then add a window box and grow a variety of bright flowers. Of course, you can plant seedlings or greens to feed on natural vitamins, but bright, lush flowers will make your window look stunning and positive. To buy window boxes in the UK is not difficult, it is important to find quality models. Size, color, material can be completely different, choose according to your desires and needs of your plants. Budget models are not always of poor quality, so choose this according to personal preference.
Where to start buying?
It is best to decide on the material and size. It is best to choose the size according to the width of your window so that the rest of the pot does not stick out on the sides. If the drawer window is smaller than this is not a problem. There are no specific selection criteria for style; it is your personal taste or facade design preferences. When choosing a box for a window, you can find a self-watering model so you don't have to worry about infrequent watering. You will be able to maintain the required level of moisture if you live in a hot climate. It is also very convenient if you often leave the house and worry about watering your plants.
When studying all kinds of materials, it is important to choose something light and durable. Of course, it can be simple plastic, but this is not always a good solution. Such material heats up faster in the sun and the damp roots inside can begin to rot (it is important to water correctly to avoid this). The most popular material is treated wood. This material is quite light and durable, looks natural and aesthetically pleasing for any window. Also, it is environmentally friendly, and therefore more useful for flowers. But you need to remember that wood is subject to the influence of precipitation - snow, rain, and, with insufficient processing, it can be damaged.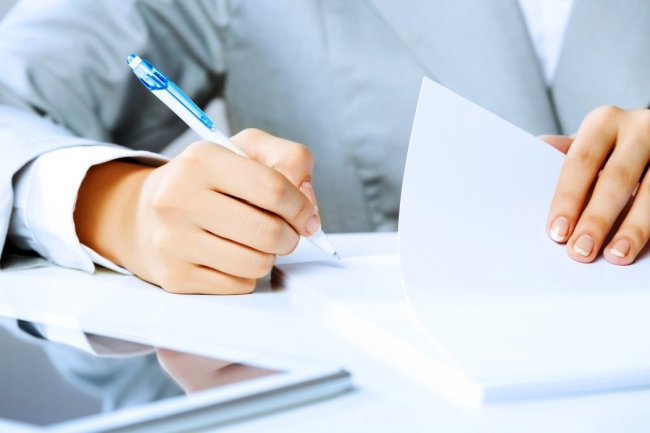 Look at the shape of the box; it depends on the plants you plan to grow. Some flowers require a certain depth, while others, on the contrary, actively expand in breadth. There are plants that you grow from small seedlings and then they get bigger, their root systems growing and they need a larger window box size.
Where to buy a window box?
You can buy these boxes at any garden store or market in the plants and flowers section. These types of flower pots can be custom made to fit the specific style and size of your window. You can also choose a suitable model on the Internet and order delivery. There are many specialty horticultural stores that offer exclusive window box models. You do not need to think about the budget, there are more economical types, there are more expensive (authentic) ones. Look at the fasteners so you don't have to think about it at home later. Most of these boxes come with fasteners and clamps in the kit. But there are also separate services for attaching a special curtain rod to your window.
When choosing a material, look at its quality. If you are looking for a window box on the market, make sure it is free of chips and cracks. Not all suppliers are responsible for the transportation of such goods, so buyers have to study it on the spot by inspection. Flower growers are advised to take several boxes of different sizes. First, your plants are growing and need more soil. Secondly, you can get two boxes at a good discount. Boxes for growing flowers outside the window and stands for them will become a real decoration of the house, apartment window or balcony. But it will also be a stunning independent decorative element. When purchasing such boxes, pay attention to all the points when choosing to get a reliable and durable box that will delight you with flowers and plants for a long time. Click here for further information.