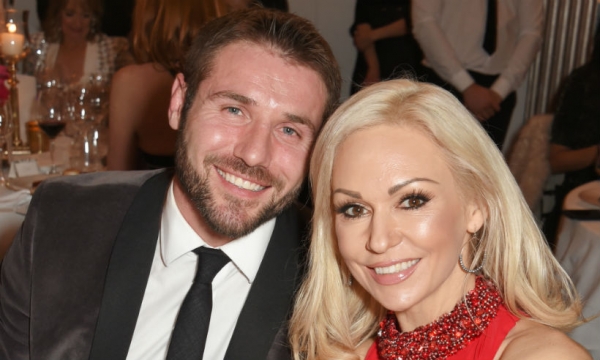 Kristina Rihanoff has spoken out about her husband Ben Cohen in an emotional new social media post, revealing that he is "profoundly deaf." The former Strictly Come Dancing star had shared the video of the new Huawei Christmas advert on Twitter, featuring deaf child Maisie Sly, and explained that the new app – which has been designed to make it easier for deaf children to read – means a lot to Ben. She said: "Great app from ‪@HuaweiMobileUK and I know how much it means to ‪@RugbyBenCohen who's profoundly deaf and who achieve so much in sport!" The dancer went on to praise Ben for taking part in Strictly. She said: "Still can't believe he did @bbcstrictly and couldn't even hear the music.. but of course it wasn't mentioned then…"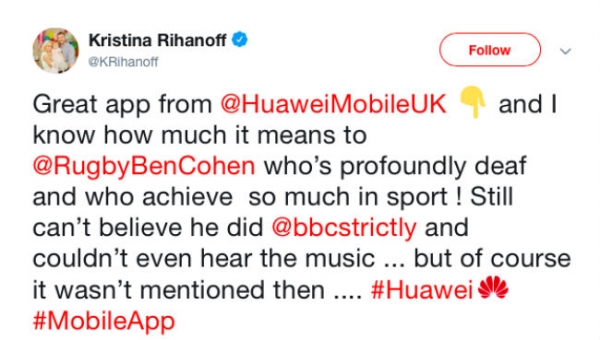 Strictly's Kristina Rihanoff opened up about Ben Cohen's deafness
Earlier in the year, Ben opened up about his wish to have full hearing while talking to the Daily Mail. When asked what his one wish would be, he answered: "My hearing. I've suffered from tinnitus all my life and constantly have a screaming noise in my ears. I'd love to experience peace and quiet, or listen to the birds singing, but I only have 46 per cent hearing." Ben then added that there was one small advantage: "The upside is that I'm England's second-highest try scorer – mainly because I couldn't hear other players shouting for the ball, so I didn't pass much!"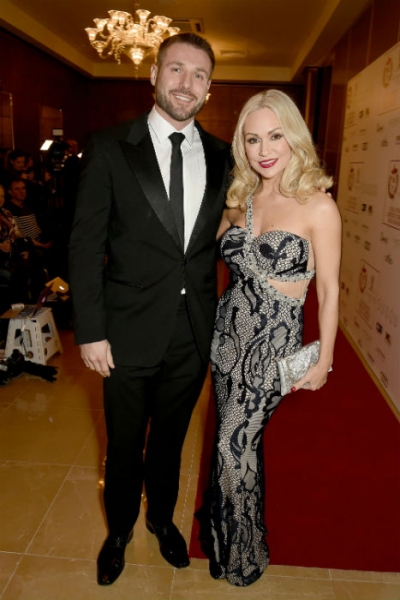 Ben and Kristina met when they were partnered together on Strictly
Ben has also praised Kristina – who he met after being partnered with her on Strictly – for helping him during his time on the show. Talking to the British Deaf Association, he said: "I always challenge myself to be better. Performing on Strictly Come Dancing was a great experience. I've never danced before, as I can't hear the beats, but my partner, Kristina did a fantastic job of directing me about the floor and I never held back."
Kristina and Ben have always maintained that their romance didn't blossom until after Ben split from his wife of eleven years. The couple introduced their daughter exclusively in HELLO! magazine in 2016, with Ben revealing: "Mila has changed the dynamic – another little human in our lives. She is our creation and that is amazing." He added: "I'm proud of Kristina, proud of Mila and proud to be a dad again."