U.S. Transhumanist Party Supports Stem Cell Research Institute Bond Initiative on the Ballot in the 2020 General Election.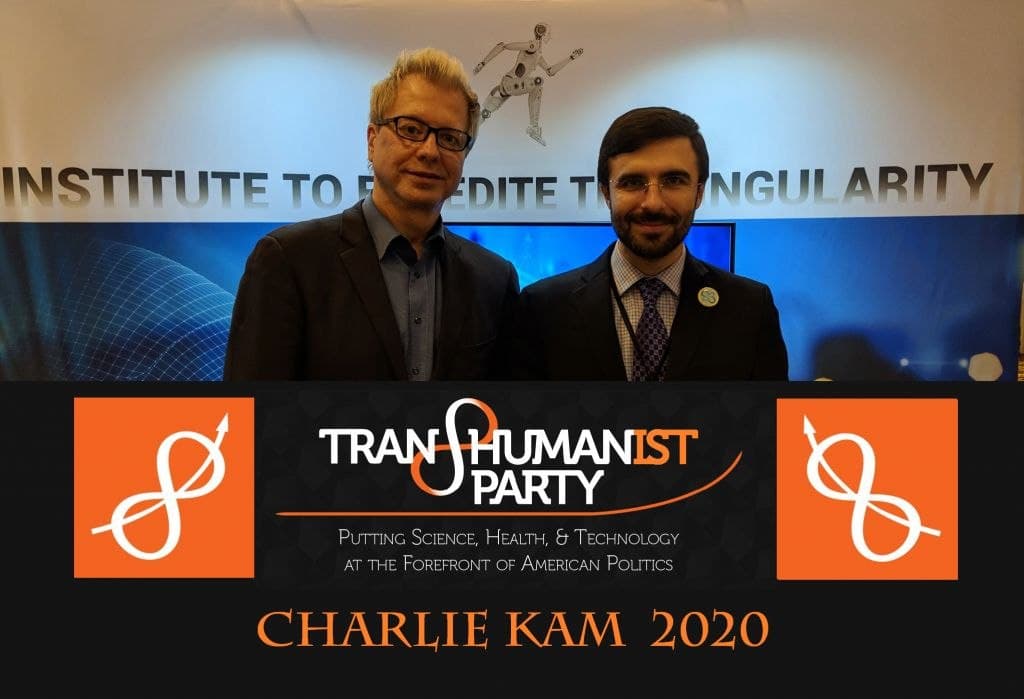 The U.S. Transhumanist Party strongly supports California Ballot Proposition 14, which will allocate major funds for life-saving and life-extending research into stem-cell therapies as well as the fight against ailments such as Alzheimer's disease, Parkinson's disease, stroke, and epilepsy.
The U.S. Transhumanist Party has long supported significant increases in research funding in all of the aforementioned areas. Indeed, Article VI, Section V, of the U.S. Transhumanist Party Platform reads: "The United States Transhumanist Party supports concerted research in effort to eradicate disease and illness that wreak havoc upon and cause death of sapient beings. We strongly advocate the increase and redirection of research funds to conduct research and experiments and to explore life, science, technology, medicine, and extraterrestrial realms to improve all sentient entities."
Ballot Proposition 14 is an example of the precise kinds of research funding that are referenced in Article VI, Section V.
Read more U.S. Transhumanist Party positions on 2020 California Ballot Propositions: https://transhumanist-party.org/2020/11/02/ustp-ca-2020-propositions/