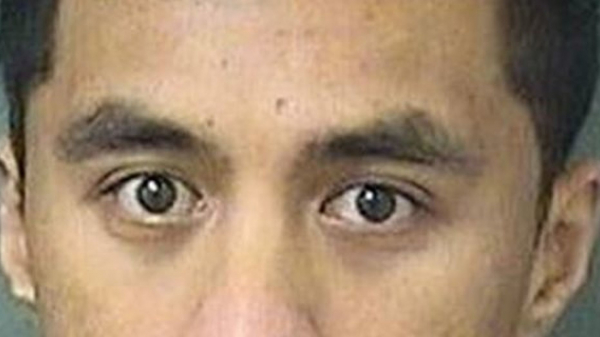 "Below Deck" star Ross Inia was arrested Saturday in West Palm Beach, Fla., for disorderly intoxication and battery. The star of the Bravo reality show had been with his co-star Joao Franco, and the two were posting videos on Instagram in the hours leading up to his arrest.
The Instagram stories have since been deleted, but they included videos of them drinking at a local bar. The saga continued with updates of the evening including one where Franco said "Ross is in jail…and we've been looking for him four hours and counting."
'QUEER AS FOLK' REBOOT IN THE WORKS AT BRAVO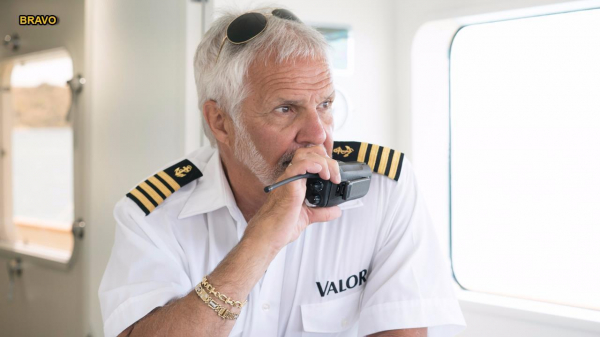 He gave an update later in the evening saying, "We've been told we cannot find Ross – apparently it's going to take between five to ten hours just to process him."
Inia posted $15,500 bond and was released Saturday afternoon. No additional details have been released in regards to Inia's arrest.
A New Zealand native, Inia is a deckhand on the popular Bravo show "Below Deck," which chronicles the lives of yacht workers in exotic locales. The show is currently in its sixth season, which debuted in October.