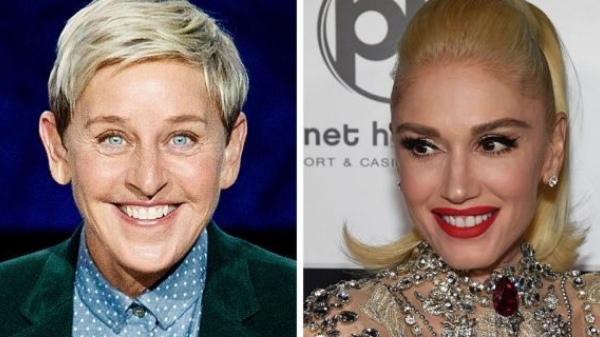 Gwen Stefani was moved to tears during a recent appearance on the "Ellen DeGeneres Show."
On Tuesday, the 49-year-old singer stopped by DeGeneres' talk show and found herself fighting back tears as DeGeneres complimented her.
"Gwen deserves everything she has," the 60-year-old host started off. "She deserves this love. She deserves the life that she has, and the career that she has because she's been through a lot."
"You're going to make me cry!" Stefani responded before finding herself in tears.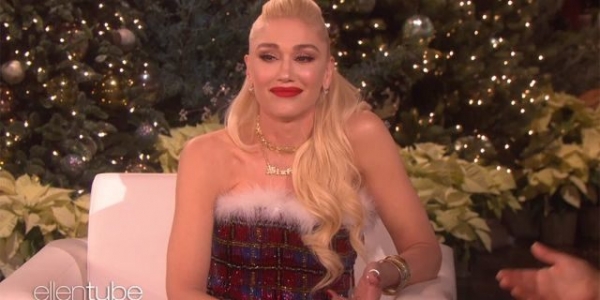 "Wow, now I'm crying!" she admitted moments later. "On TV too! I love you."
DeGeneres went on to share how she "hated" seeing what Stefani was going through.
"You didn't deserve it," DeGeneres said. "You deserve just everything. I'm happy for you as your friend."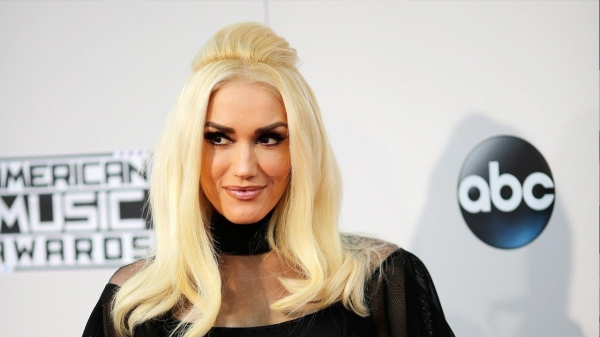 Needless to say, DeGeneres' comments left the former "Voice" coach reaching for a tissue.
"That's why I love her so much because she doesn't even understand how great you are," DeGeneres added.
Although the two didn't address exactly what they were referring to in Stefani's life, they may have been alluding to the "Just A Girl" singer's divorce from her husband of 13 years, Gavin Rossdale.
In 2015, the former couple, who share three children together — sons Apollo, 4, Zuma, 10, Kingston, 12 — called it quits.
While neither Rossdale, 53, nor Stefani has publicly spoken about what caused their divorce, multiple media reports surfaced at the time claiming Rossdale had an ongoing affair with their nanny.
Stefani has since moved on with country star Blake Shelton.