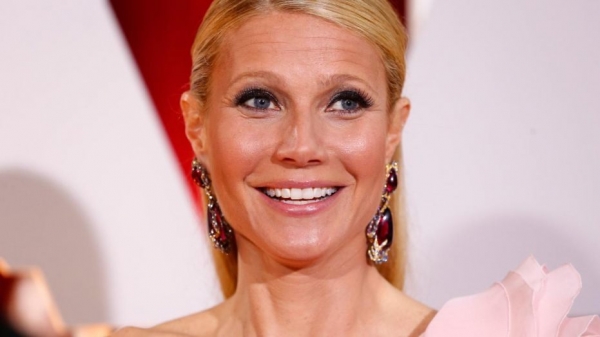 Gwyneth Paltrow is happy she remarried later in life.
"It's fantastic. I feel like we are probably better equipped to choose our life partner when we are halfway through life," the GOOP founder told WSJ Magazine. "But generally, we have to pick our spouses a lot earlier because of the whole procreation piece."
GWYNETH PALTROW TROLLS GOOP FANS WITH RIDICULOUS GIFT GUIDE
"For me it has been more of a process, and so I feel really lucky to have met this person who is an incredible, true partner," she said.
Paltrow, 46, tied the knot with "American Horror Story" producer Brad Falchuk this fall.
She previously described her romance with Falchuk, 47, as her "first adult relationship," and she's thrilled with their ability to blend their families — which they affectionately call the "Faltrows."
Falchuk, whom she met on the set of "Glee," has two children with ex-wife Suzanne, while Paltrow has 14-year-old daughter Apple and 12-year-old son Moses with ex-husband Chris Martin.
"We are still doing it in our own way. With teenage kids, you've got to tread lightly," she said. "It's pretty intense, the teenage thing. I've never been a stepmother before. I don't know how to do it."
The Oscar winner, whose previous relationships include an engagement to Brad Pitt and a romance with Ben Affleck, admitted that she's glad she mostly escaped the harsh glare of the paparazzi when she was younger.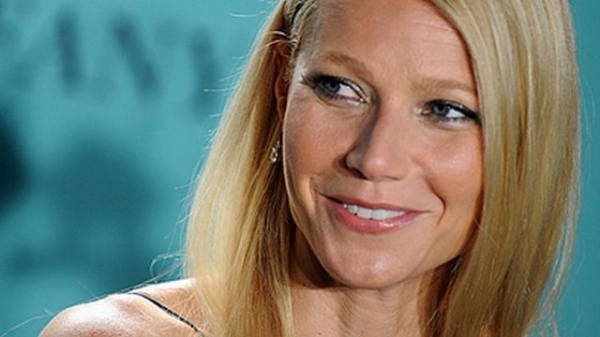 "Cameron Diaz and I talk about this all the time. We're like, 'Thank God in the early '90s there were [so few] paparazzi. Thank God,'" she said. "We cry in gratitude that no one was following us around and seeing what we were doing."
She explained, "I remember when Brad Pitt and I broke up, it was on the cover of The New York Post and there was no one outside my house. That would never happen today."