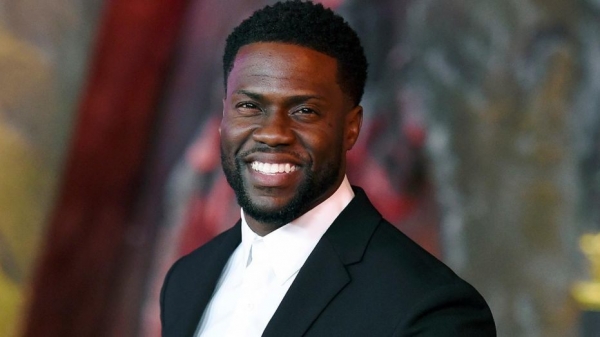 Actor Kevin Kline and comedian Michael Blackson showed support for Kevin Hart after he backed out of hosting the 2019 Oscars following backlash over old tweets in which he used homophobic language.
"People have been making jokes about gay people, about Jews, about Afro-Americans — times are changing, but you know, at certain times, that was common fodder for standup comedians," Kline, 71, told TMZ. "But I think Kevin Hart's very funny. Lighten up!"
KEVIN KLINE ON KEVIN HART DROPPING OSCARS GIG: 'LIGHTEN UP!'
Hart, 39, announced Tuesday night that he'd host movies' biggest night this year and quickly came under fire after tweets from 2011 resurfaced that featured allegedly derogatory language about the LGBTQ community.
Regardless of who hosts, don't expect Kline to be a captive audience. He quipped, "I'll watch my usual 10 minutes."
GLAAD: KEVIN HART SHOULD HOST 2019 OSCARS DESPITE HOMOPHOBIC TWEETS
Blackson, 46, a friend of Hart, said that the "Night School" star will be fine — and that the Academy Awards should have looked into Hart's history before hiring him to host.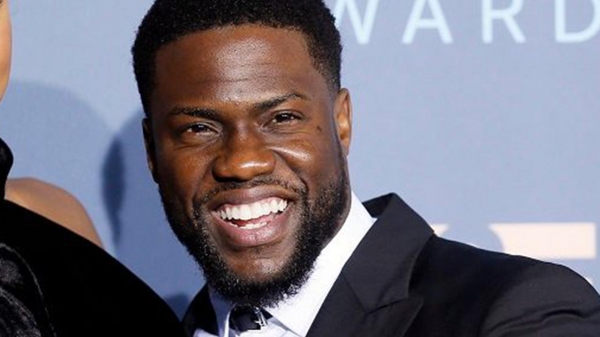 "Why are they giving him a job without looking him up first?" Blackson told TMZ. "Especially black comedians, we've all said things in our lifetime, whether it was 10, 20 years ago … at that particular moment it's probably what was a hot topic to talk about. Go back to the '80s — Eddie Murphy, Richard Pryor — they made every comment about everything. We've all made mistakes. There are no perfect black comedians."
MICHAEL BLACKSON ON KEVIN HART OSCARS CONTROVERSY: 'THERE IS NO PERFECT BLACK COMEDIAN'
Referencing Bill Cosby, Blackson added, "There is one perfect black comedian who never said the wrong thing, and look where he is — he's in jail!"
Blackson's not concerned about Hart facing any potential fallout in his career from the Oscars debacle.
"He's gonna bounce back, he's a f—king super-duper-star. He's rich," Blackson exclaimed. "The Oscar pays $10 an hour. The power is the big thing that comes with it. Jimmy Kimmel got paid $10 an hour to host. Kevin is rich … I'm available, by the way."