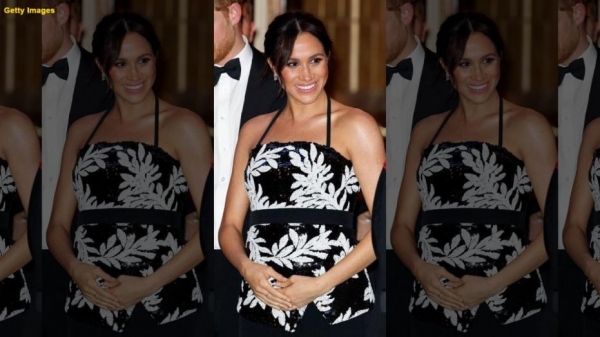 Meghan Markle made a surprise visit to King's College London on Tuesday to discuss the importance of higher education with the Association of Commonwealth Universities (ACU).
The ACU tweeted a photo of Markle listening in a meeting with officials at the college.
"Today we brought together university leaders, academics & students to discuss how we can build a better world through #highered. We were honored to be joined by HRH the Duchess of Sussex. Thanks to Kings College London for hosting!" the ACU tweeted.
King's College London also tweeted thanking the ACU and Markle for hosting the discussion.
"Pleasure to host The ACU yesterday for discussion on how higher education can help build a better world. We were honored to host HRH the Duchess of Sussex, university leaders, academics and international scholarship students for this important conversation," the college tweeted.
This is not the first time Markle touches on the topic since getting married to Prince Harry in May. While in Fiji in October, she spoke about the importance of women and girls receiving higher education in developing countries.
The Duchess of Sussex and Prince Harry are expecting their first child in the spring of 2019.