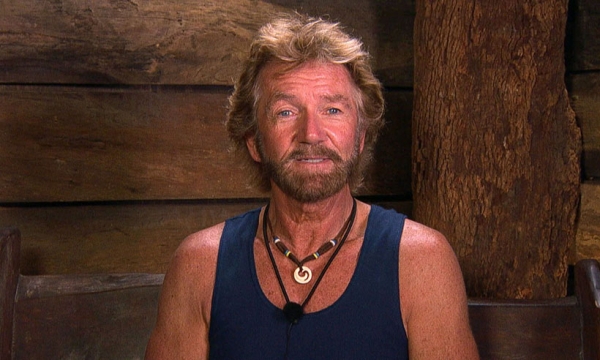 Although I'm a Celebrity fans are yet to see if Noel Edmonds will be crowned king of the jungle, it's fair to say that the 69-year-old presenter was once the king of family television. Since starting his broadcasting career in the late 60s, Noel has enjoyed a long and interesting career, which led to him to make a famous showbiz friendship with the one and only Mr Blobby. From Swap Shop to Deal or No Deal, what do you know about Noel Edmonds, and how much do you think Noel is worth? Find out everything you need to know about Noel's career and the value of his net worth.
What is Noel Edmonds' net worth?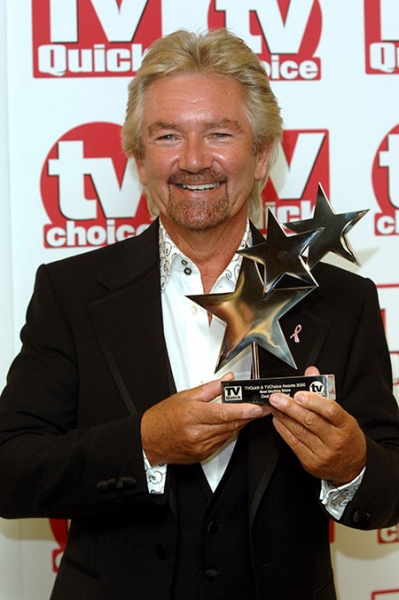 Noel is an awar-winning broadcaster
According to the website Spear's, Noel Edmonds has an estimated worth of £75 million. This huge sum is down to his illustrious career in broadcasting. According to the same website, Noel was offered £3 million for renewing his Deal or No Deal presenting contract. In addition to hosting, he is also a businessman and he founded the Unique Group, which successfully runs several media operations. He also once opened Mr Blobby theme parks, but they were quickly shut after disputes with the local councils.
Noel's TV and radio history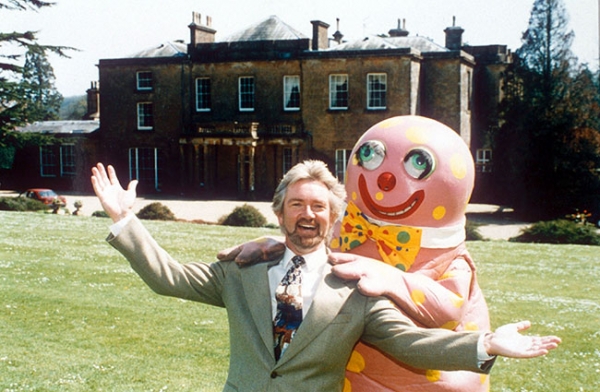 Noel and Mr Blobby
Noel started his career on the radio and he soon found himself on Radio 1. He then switched to television when he hosted Top of the Pops and a number of BBC children's shows including Saturday morning programme Swap Shop. The Late, Late Breakfast Show was his first Saturday evening entertainment show, before moving on to present game show Telly Addicts, then Noel's Saturday Roadshow. In 1991, Noel started his arguably most popular show, Noel's House Party, alongside Mr Blobby. The beloved show, with its popular sketches and phone-ins, ran for eight years. After taking some time out, Noel made a TV comeback in 2005 with Channel 4 gameshow Deal or No Deal, which was cancelled eleven years later. The Sun reported earlier in 2018 that Noel is pitching a comeback for Noel's House Party.
Noel's personal life
Noel and his wife Liz Davies
Noel Edmonds has married three times: Gillian Slater in 1971; Helen Soby in 1986, who he has two daughters with; and his current wife, make-up artist Liz Davies, who he met on Deal or No Deal and married in 2009. They live in the West Country together. "I've finally found my soulmate," the TV host told his guests at the wedding, covered exclusively in HELLO! in July 2009. "I've read about it in books and seen it in films and now it's happened."
Noel on I'm a Celebrity
Noel dramatically entered the I'm a Celebrity 2018 camp later than the original contestants after much-hyped speculation over whether he'd join the jungle or not. As the highest paid contestant in there, it's been widely reported that he was paid a £600,000 fee.