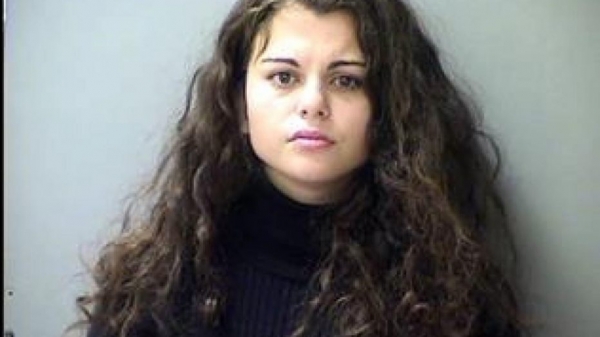 Police in Findlay, Ohio, arrested former "America's Got Talent" singer Skilyr Hicks on Tuesday for underage drinking, Fox News has learned.
The alleged offense took place back in October, TMZ is reporting, and 20-year-old Hicks has been charged with sales to/use of alcohol by an underage person.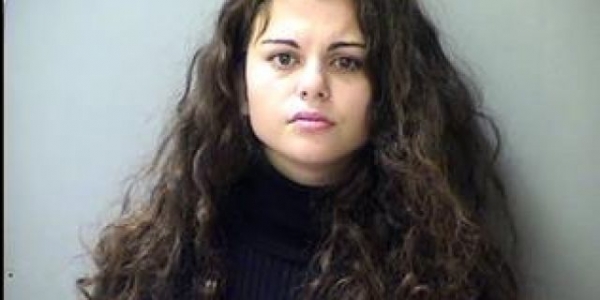 According to court records obtained by Fox News, Hicks initially was ordered to appear in court last month to be arraigned, but failed to do so. The case was then moved to earlier this month, but Hicks failed to show up again and a bench warrant was issued for her arrest.
This isn't the first time Hicks has been in trouble with the law. In 2017 Hicks was charged with domestic violence and did jail time for allegedly assaulting three family members, including her older sister and grandmother in a drunken attack.
When police officers responded to the call, Hicks reportedly blew a .126.
Hicks set the world on fire when she appeared during Season 8 auditions of "America's Got Talent" at just 14 years old. She captured the judges' hearts when she sang and played an original song using her guitar. She told fans she taught herself to play music after her father died.