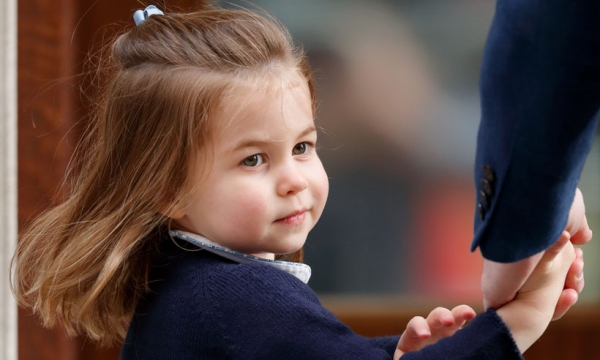 In today's Daily Edit we join Princess Charlotte as her school hosts a nativity play which may be a first for the young royal. We hear about a private engagement that the Duke and Duchess of Sussex attended earlier this week and we reveal the truth behind the Christmas cards sent out by the Queen and Prince Philip every year. All this and more in HELLO!'s daily update – available every day from 5pm. Join us each day to make sure you're up to date with all the news about your favourite celebrities and royals.
SCROLL DOWN FOR VIDEO:
Daily Edit – 7 December
Like this story? Sign up to our newsletter to get other stories like this delivered straight to your inbox.