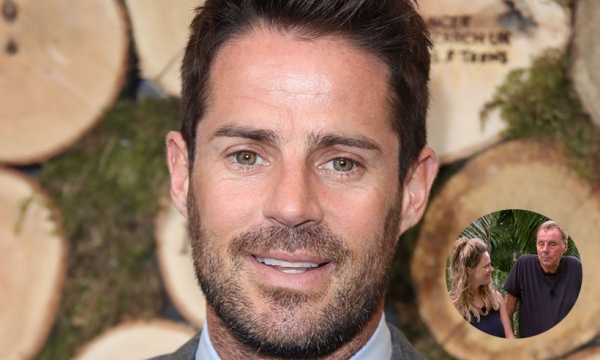 Jamie Redknapp has responded to a clip from I'm a Celebrity which shows his dad Harry Redknapp telling Emily Atack she'd make the perfect daughter-in-law. After Emily asked Harry if his son is single, she then joked: "Tell him, when I put fake tan on, I look sublime. Imagine marrying into that family. I'd make a really good daughter-in-law." Harry laughed along with Emily, saying: "You would be fantastic. There's no doubt about that Emily." In an interview with The Sun on Friday, Jamie – who recently divorced former Strictly star Louise Redknapp – responded: "She's so sweet in the programme. It was such a nice conversation and I thought, 'Alright dad, where are you going with this one?' It was funny the way she handled it afterwards, it did make me laugh. He's like Tinder in there, dad is isn't he?"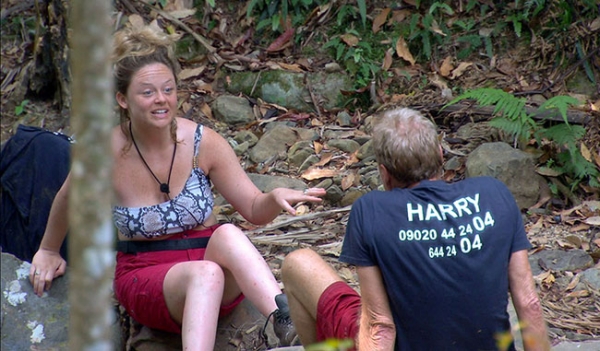 Harry and Emily chatting in camp
This came after ex-wife Louise recently opened up about moving on after their separation. Revealing how to dress for dates following a divorce, the mum-of-two told Sunday Times Style magazine: "This is hard. You want to give the right message: that you've made an effort, but not that you're trying too hard. The impression you want to make is that you've rocked up and you're all easy-breezy. I'd stay away from a glitzy dress, too much make-up and overdone hair — if it's right, there's going to be plenty of time for that after."
WATCH: The romances that I'm a Celebrity sparked
Harry has opened up about Louise before in his 2013 self-titled autobiography. Penning it at a time when the pair were still married, the dad-of-two said: "Jamie and her [Louise] make a lovely couple, so Sandra and I were thrilled when the two of them got married. Jamie couldn't have met a nicer girl. She's a very caring person." Harry also said that him and wife Sandra were "good judges of character" and that they recognised Louise as being "one of us." He added: "There's no side to her, nothing big time about her at all. She's just a lovely girl."