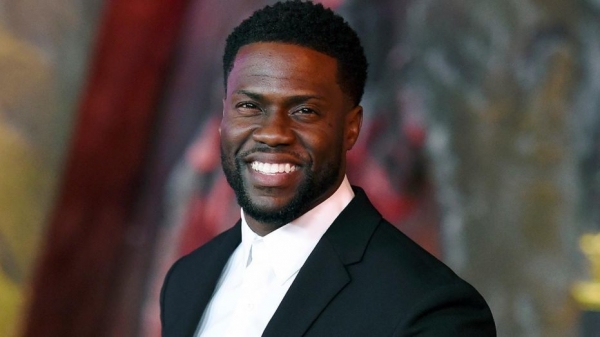 Kevin Hart backed out of hosting the 2019 Oscars after facing backlash for old homophobic tweets — but the Gay & Lesbian Alliance Against Defamation says the organization wishes that the comedian would have kept the gig.
"Kevin Hart shouldn't have stepped down; he should have stepped up," GLAAD President and CEO Sarah Kate Ellis said in a statement.
"Hart's apology to LGBTQ people is an important step forward, but he missed a real opportunity to use his platform and the Oscars stage to build unity and awareness. We would still welcome that conversation with him," Ellis continued. "The Academy has recently made significant strides in featuring diverse talent onstage and they should now double down on that commitment as they look for a new host."
Shortly after announcing the hosting gig on Tuesday, several now-deleted tweets by Hart using words including "homo" and "gay," dating back to 2011, resurfaced, as did a bit from a 2010 standup special in which Hart said, "If I can prevent my son from being gay, I will."
GLAAD previously announced that it had contacted the Academy of Motion Picture Arts and Sciences to discuss Hart's gig prior to him stepping down.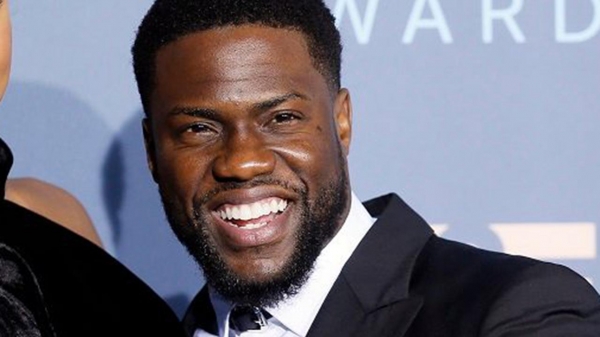 "We've reached out to @ABCNetwork, @TheAcademy and @KevinHart4real's management to discuss Kevin's anti-LGBTQ rhetoric and record as well as opportunities for positive LGBTQ inclusion on the Oscars stage," the group tweeted Thursday.
Initially, Hart, 39, stood his ground after he claimed ABC told him to apologize or they were "going to have to move on to find another host," saying in an Instagram video, "I chose to pass. The reason I passed because I've addressed this several times. I've said where the rights and wrongs were. I know who I am now versus who I was then."
Later Thursday night, however, he offered a mea culpa and announced he was stepping down from the Academy Awards, tweeting, "I have made the choice to step down from hosting this year's Oscar's….this is because I do not want to be a distraction on a night that should be celebrated by so many amazing talented artists. I sincerely apologize to the LGBTQ community for my insensitive words from my past."
He continued, "I'm sorry that I hurt people.. I am evolving and want to continue to do so. My goal is to bring people together not tear us apart. Much love & appreciation to the Academy. I hope we can meet again."