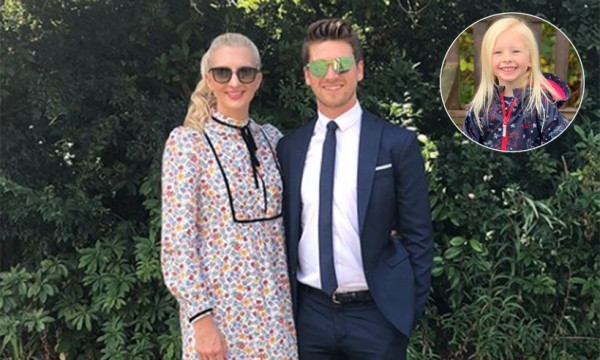 Rebecca Adlington has opened up about how her daughter Summer has adjusted to meeting her mum's new boyfriend Andrew Parsons. Becky and the property manager went public with their relationship earlier this year, and it sounds like Andy and three-year-old Summer are getting on swimmingly.
"Her and Andy get on really, really well," Becky told HELLO! at the Pride of Sport Awards. "We don't live together, they only see each other once a week but we just really get on, he's great with kids. She's kind of happy playing, she's just great. I think three is a good age. She's not in her teenage years so it hasn't been too challenging yet."
The Olympic swimming champion, 29, recently took a trip to the Maldives with her new boyfriend. "It was lovely to get a holiday away," said Becky, revealing that her ex-husband Harry Needs looked after their daughter. "Harry took Summer to America for a friend's wedding where Summer was a flower girl, so it was the first time I had a proper adults-holiday. It's my 30th next year so we're actually going away just me, Andy and Summer so that's going to be interesting. Hopefully we'll all have a fantastic time!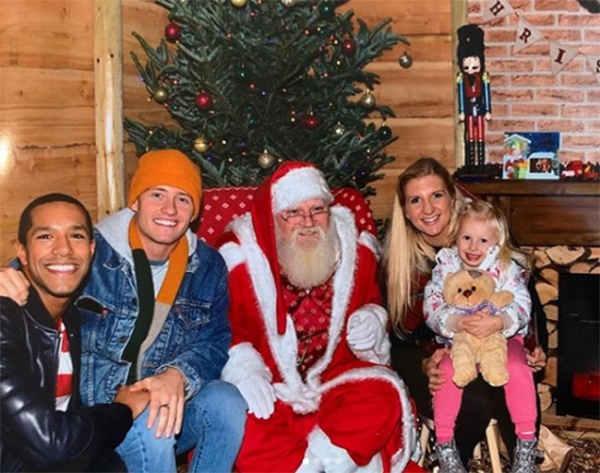 Harry and Becky have remained on good terms since their split
Becky went on to praise her ex, who she has remained on good terms with since their split in March 2016. "Harry is a great dad," she said. "Summer's just the happiest little girl ever and we get to celebrate Christmas together. She's at that age where she gets it. We're spending Christmas just the three of us, and four dogs, it's going to be a bit manic! Harry's got two dogs, I've got two dogs; bringing them together plus a three-year-old, it's going to be a bit manic."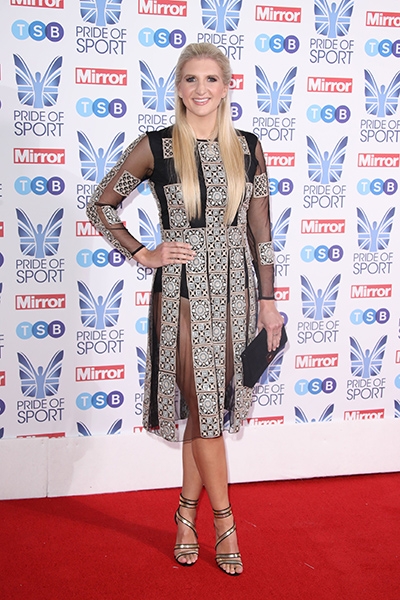 The swimmer went public with her boyfriend this summer
She added: "But Summer gets it so much this year, it's going to be really nice. She keeps adding things to her wish list. I'm like, God dammit stop! She's asked for electric cars and then she added a Tinkerbell doll the other day, so I keep making notes and buying stuff."
On whether her little girl is following in her mum's swimming footsteps, Becky said: "No, bless her, Summer loves swimming, she's always loved swimming, but she just loves diving in, having fun and finding toys. There's no ability or anything there yet. That's what it was for me at the age as well, we'll see, she's only three!"