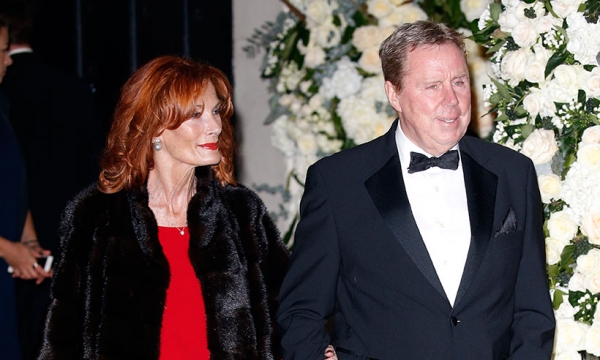 Jamie Redknapp has shared an hilarious video of his dad, I'm a Celebrity star Harry Redknapp, being accosted by two teenage girls while playing football back in the 1960s, and hinted that one of the girls who stormed the pitch was none other than his mum, Sandra Redknapp! In the video, which has since expired on Instastories, the match commentator can be heard explaining: "A couple of girls in fact [are on the pitch], they've come on to mob Harry Redknapp! Well nothing too sinister about that, and perhaps Harry enjoyed it." Posting the video to his Instastories, Jamie wrote: "Sandra just couldn't keep her hands off Harry even in the early days! I'm pleased to say she improved her running action."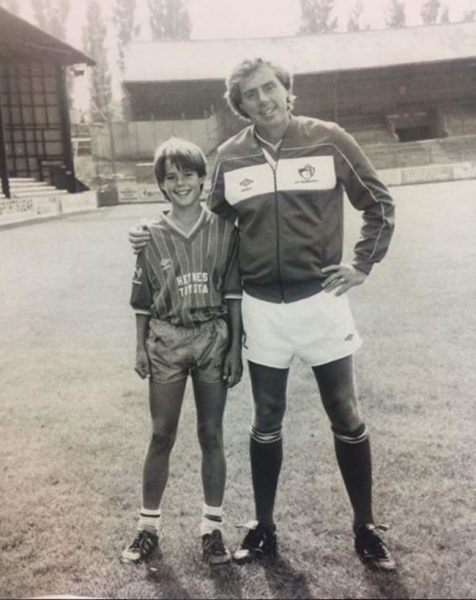 Jamie also shared a throwback snap of Harry
Harry has won fans over during his stint in the jungle after lovingly speaking about his wife. Chatting about her on the show, he said: "If I'm out I ring her about ten times a day. It's crazy. She's honestly my life. I'm a bit scared actually, seriously when you get older like I do with Sandra, I do love her too much and if anything happened it would just kill me. We just get on so well, you know I only want to be with her. Saturday nights we go for something to eat, I could never wait to see her."
Sandra has recently made her way to Australia to prepare for welcoming her husband home, and shared a video from her journey on Harry's Twitter, saying: "Hi! We're just on our way to Australia and we're so excited!" Jamie is also clearly delighted that his dad is doing well on the show, and recently shared a snap of throwback photo of him, captioning the photo: "#tbt to before he was the most famous storyteller in town."