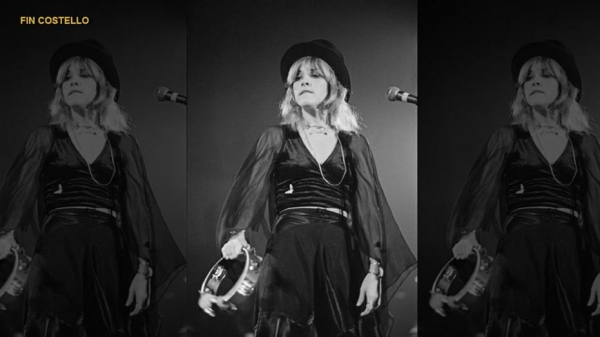 Lindsey Buckingham's departure from Fleetwood Mac could be tied to an ultimatum from Stevie Nicks.
The 69-year-old musician spoke on air for the first time since his split with the "Rumors" group on "CBS This Morning: Saturday."
"It appeared to me that she was looking for something to hang on me, in order to instigate some kind of coup," he told the morning show about a phone call he received from the band's manager, Irving Azoff.
He continued: "Irving told me, a couple of days later, that she'd given the band an ultimatum, and either I had to go or she was going to go."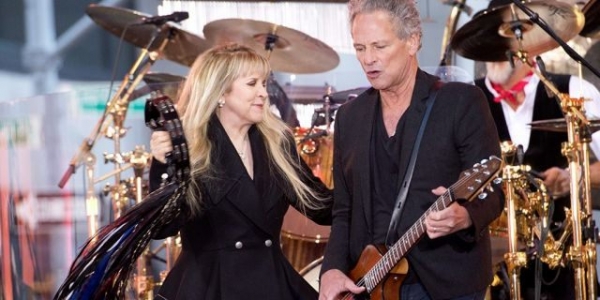 In April, Buckingham received a phone call from the band's manager to find out that his ex-girlfriend was furious following a benefit show in New York City, though at first it was unclear how that would pan out.
He spoke with Rolling Stone, saying that a couple days after the first phone call: "I called Irving and said, 'This feels funny. Is Stevie leaving the band, or am I getting kicked out?'"
The guitarist had been with the band since its inception in 1974, but recent tensions over touring schedules have now come to a head with Buckingham filing a lawsuit over his departure.
People magazine obtained the filing with the Los Angeles Superior Court that outlined seven offenses, "including breach of fiduciary duty, breach of oral contract and intentional interference with prospective economic advantage."
In the suit, Buckingham claims that he'd agreed to a two-year run of 60 shows with the band for $14 million but had asked for a three-month delay to the tour's start to finish his solo tour, People reports. The request was apparently denied, and his solo tour was rescheduled.
The lawsuit has been settled for a couple weeks and the whole band has signed off on it
"I'm happy enough with it," Buckingham said. "I'm not out there trying to twist the knife at all."
Fleetwood Mac's tour will go on with two alternate guitarists: Neil Finn and Mike Campbell, from Tom Petty and the Heartbreakers.