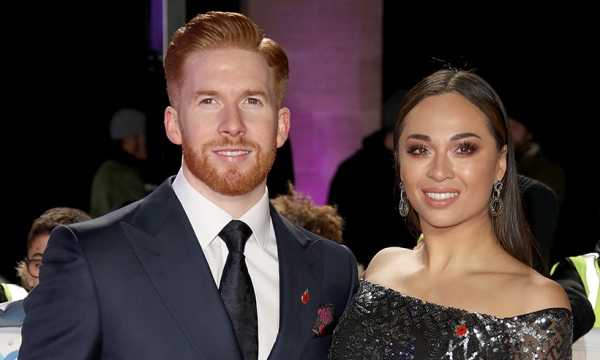 Strictly Come Dancing's Katya Jones and her husband Neil have shared some very exciting news after teasing fans earlier this week. The TV stars will be the protagonists of Somnium: A Dancer's Dream, which is dubbed an "explosive dance show" that depicts "a complicated modern love story". Katya and Neil will dance in the show for three dates in June at London's Sadler's Wells.
Taking to Instagram, Katya wrote: "Dear friends! We can now reveal that our dance show SOMNIUM is coming to @Sadlers_Wells (#London) 20–22 June 2019. I can't wait to perform our story of becoming world champions for you on this stage!!! Limited run, so get your tickets now (link in bio) also opportunity to meet us!! Can't wait to see you all!"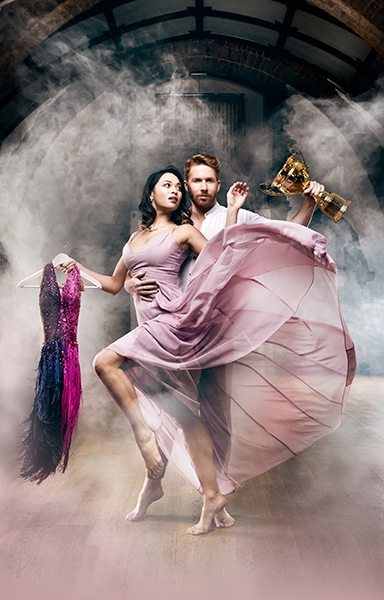 Katya and Neil are starring in their own show
Her husband Neil shared the same photo with a similar caption that read: "And here is the BIG ANNOUNCEMENT!!!" Neil, 35, has directed and choreographed the show based on their lives. In a joint statement, the couple said: "We are really excited to announce that we will be performing our show SOMNIUM: A Dancer's Dream at Sadler's Wells in June 2019. We all know that life and love is not perfect and as much we would like to say our journey together has been, you will be able to see first hand the real struggles of our life together on the road to becoming World Champions."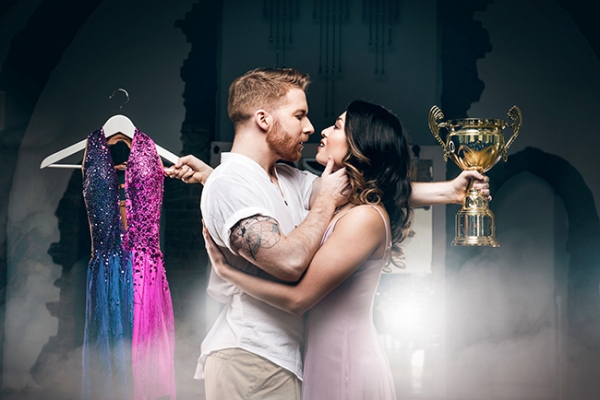 The show "depicts a complicated modern love story"
The show tells the story of a boy from Britain and a girl from Russia who met, fell in love and overcame the odds to become dance stars. The official synopsis reads: "Starring real life couple Neil and Katya Jones and a company of dancers, the show features vivid storytelling and sensational Latin and ballroom choreography. It also depicts a complicated modern love story, exploring how the path of love doesn't always run smoothly."
All the Strictly winners:
Katya made headlines on this year's Strictly after she was caught kissing her celebrity partner, Seann Walsh, on a night out in London. The married dancer apologised on Twitter, saying it was a "one-off mistake". She continued: "I love my husband and we are very happy together, this is not a reflection on our relationship." While Neil and Katya have remained together, Seann was dumped by his girlfriend Rebecca Humphries.
Make sure you never miss a STRICTLY story! Sign up to our newsletter to get all of our celebrity, royal and lifestyle news delivered directly to your inbox.