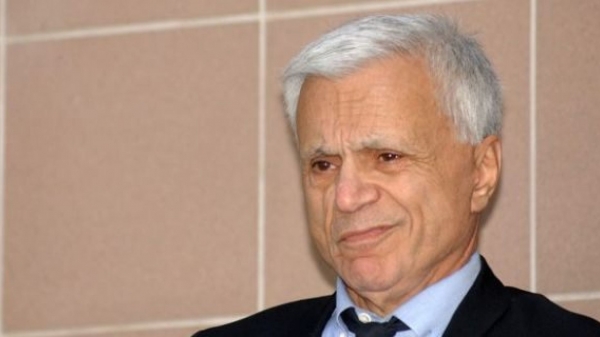 Robert Blake has reportedly called it quits on his third marriage.
According to TMZ, citing court documents, the former "Baretta" star, 85, filed for divorce from wife, Pamela Hudak, in Los Angeles on Friday.
A rep for Blake did not immediately respond to Fox News' request for comment.
Per the celebrity gossip site, Blake and Hudak tied the knot in 2017 after years of having known and dated each other.
Blake was accused of murdering his second wife, Bonnie Lee Bakely, who was found shot to death in the actor's car in 2001. He was acquitted in 2005, but a civil jury found him liable in a wrongful death suit later that year.
Blake was previously married to actress Sondra Kerr for 22 years before splitting in 1983.